New Single
Love to Waste
A song about a one-sided relationship
Single
paint the world red
Feeling tough, burn it up, paint the world red.
Single
Sad But True
Everything you said could only amount to half of the truth.
Music
Hover over an image for the title, and click it to listen!
Info
Hey there!
I'm Mark Zhu, a Chinese American indie/alternative pop singer-songwriter, producer, pianist, and designer who creates art to empower unheard voices.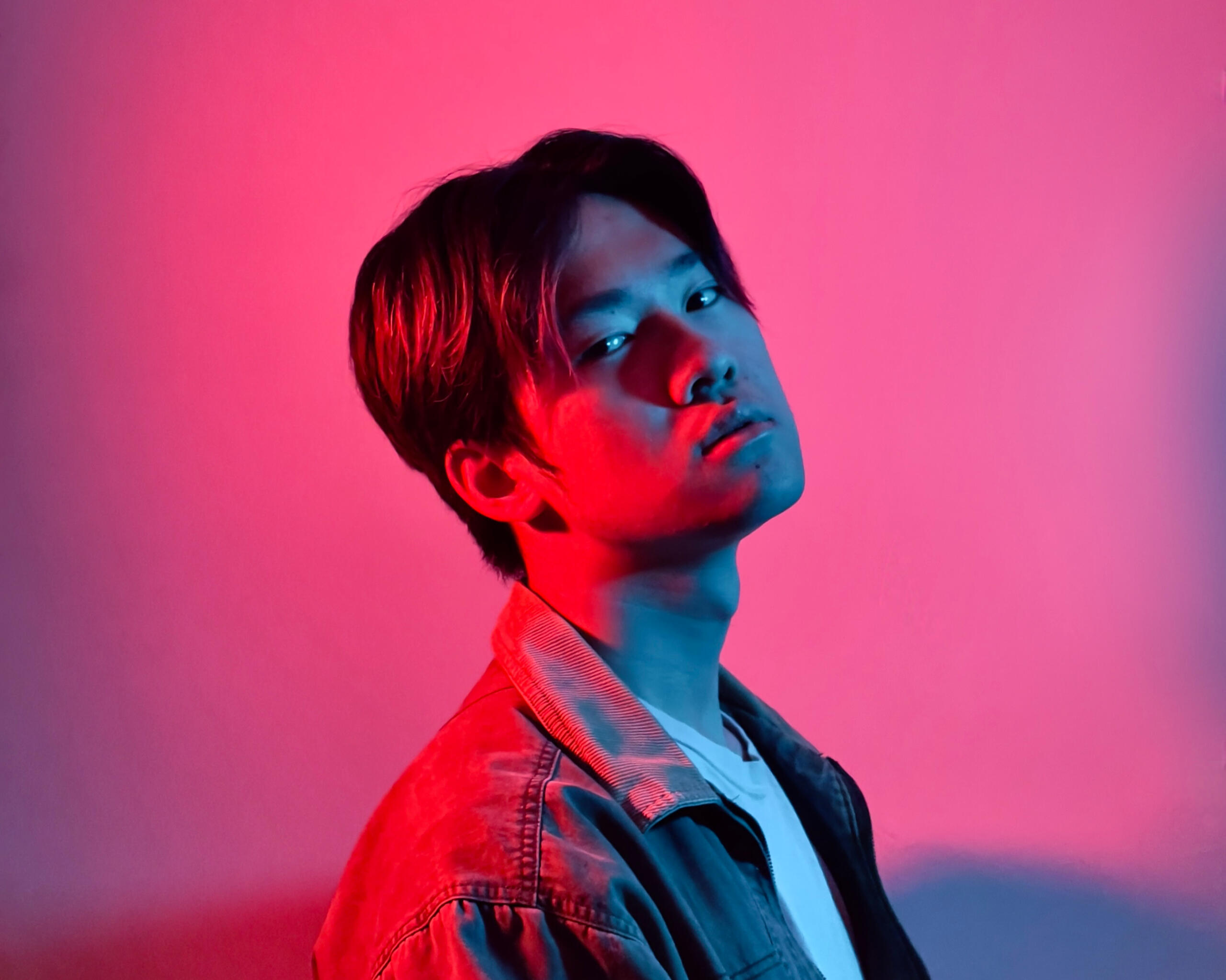 Here are some of my skills:
Singing & Songwriting

Music Production & Mix Engineering

Video & Photo Editing

Design & Visual Arts

Piano

Writing

Coding

Mandarin Chinese 中文

Korean 한국어 (learning)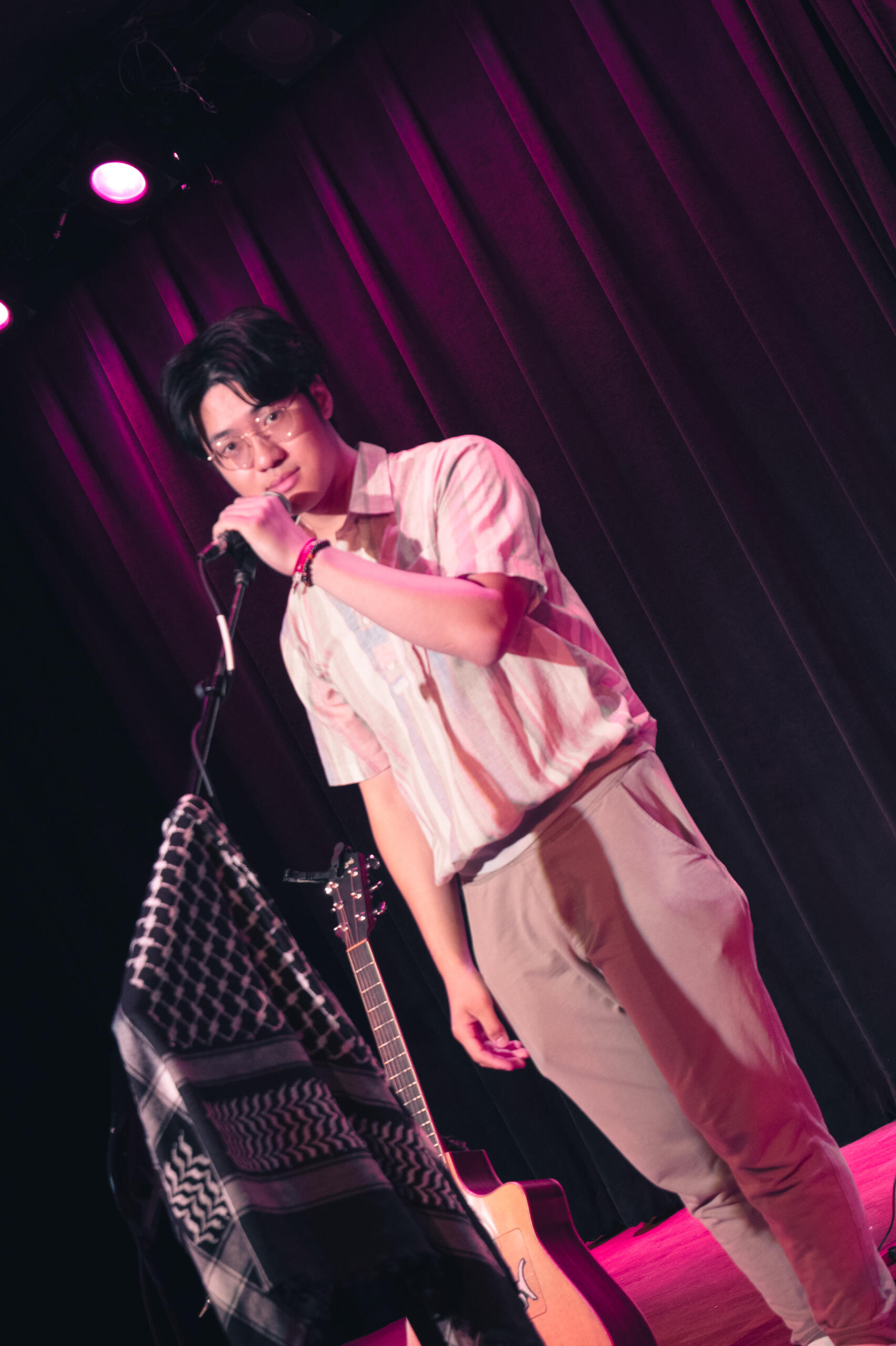 Press
Access my EPK, and read some articles I'm featured in!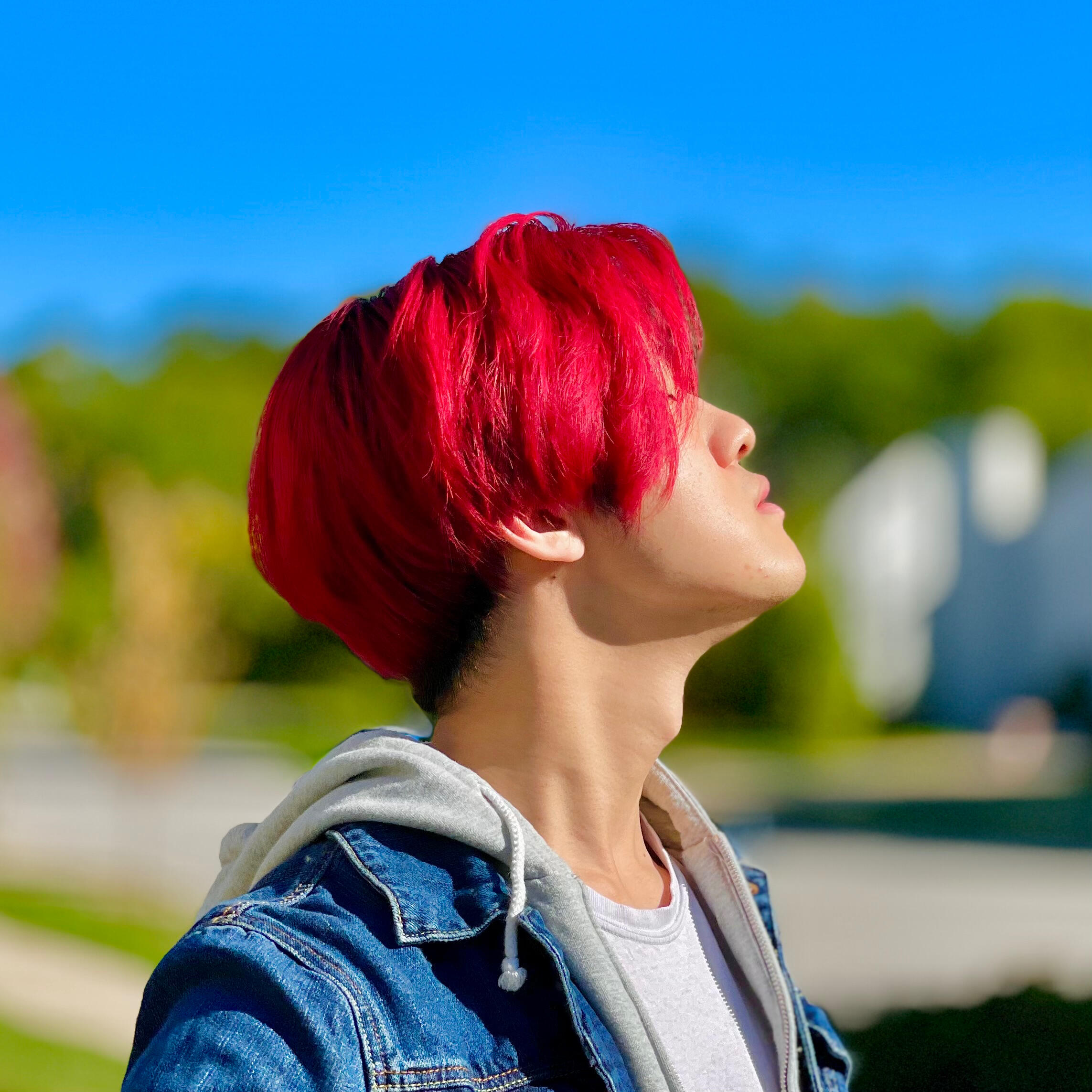 Contact
Contact me for collabs, bookings, and other inquires!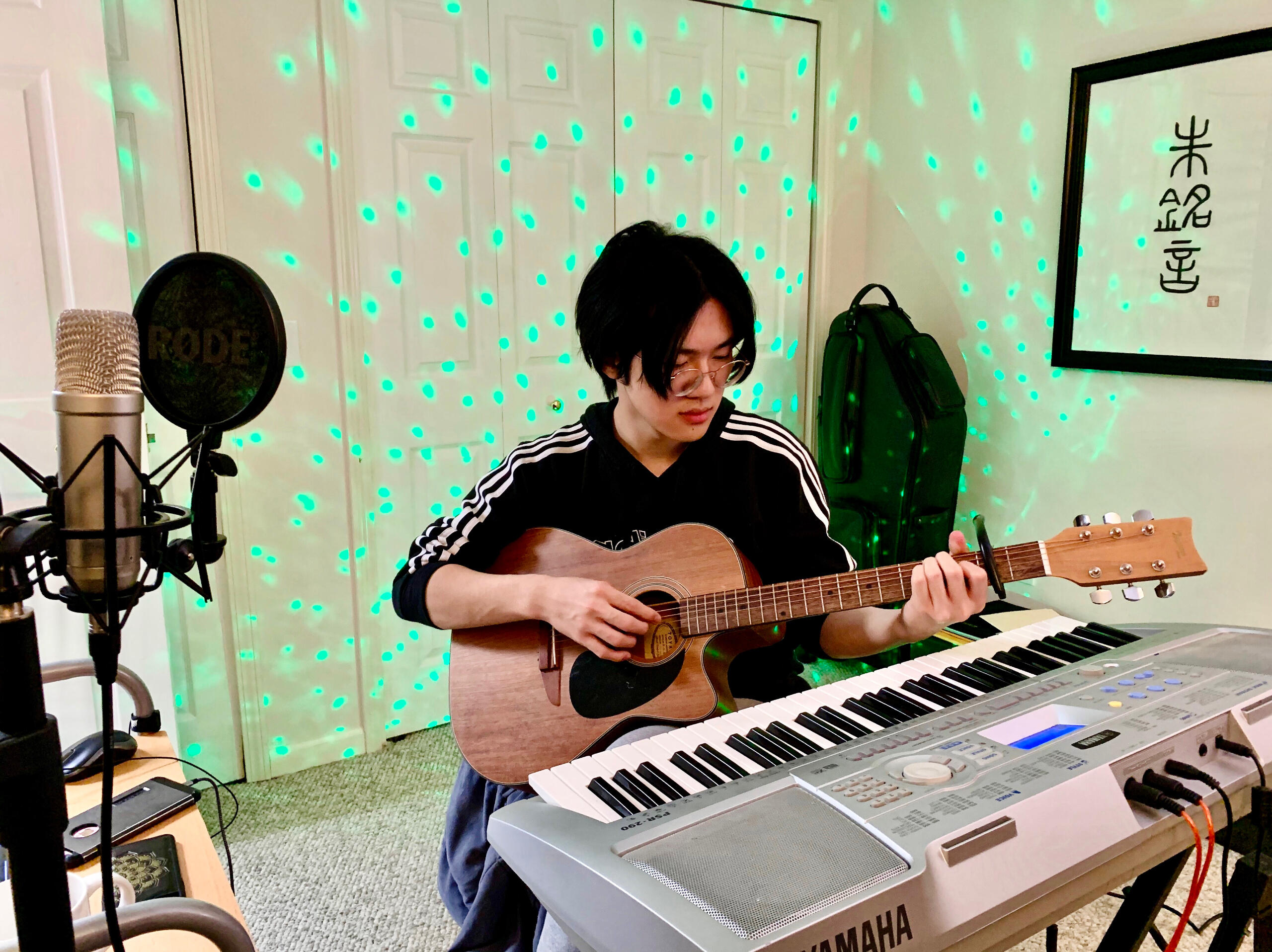 Sign Up
Get updates and access to exclusive stuff :)