Music
Hover over an image for the title, and click it to listen!
Info
Hey there!
I'm Mark Zhu, a Chinese American indie/alternative pop singer-songwriter, producer, pianist, and designer who creates art to empower unheard voices.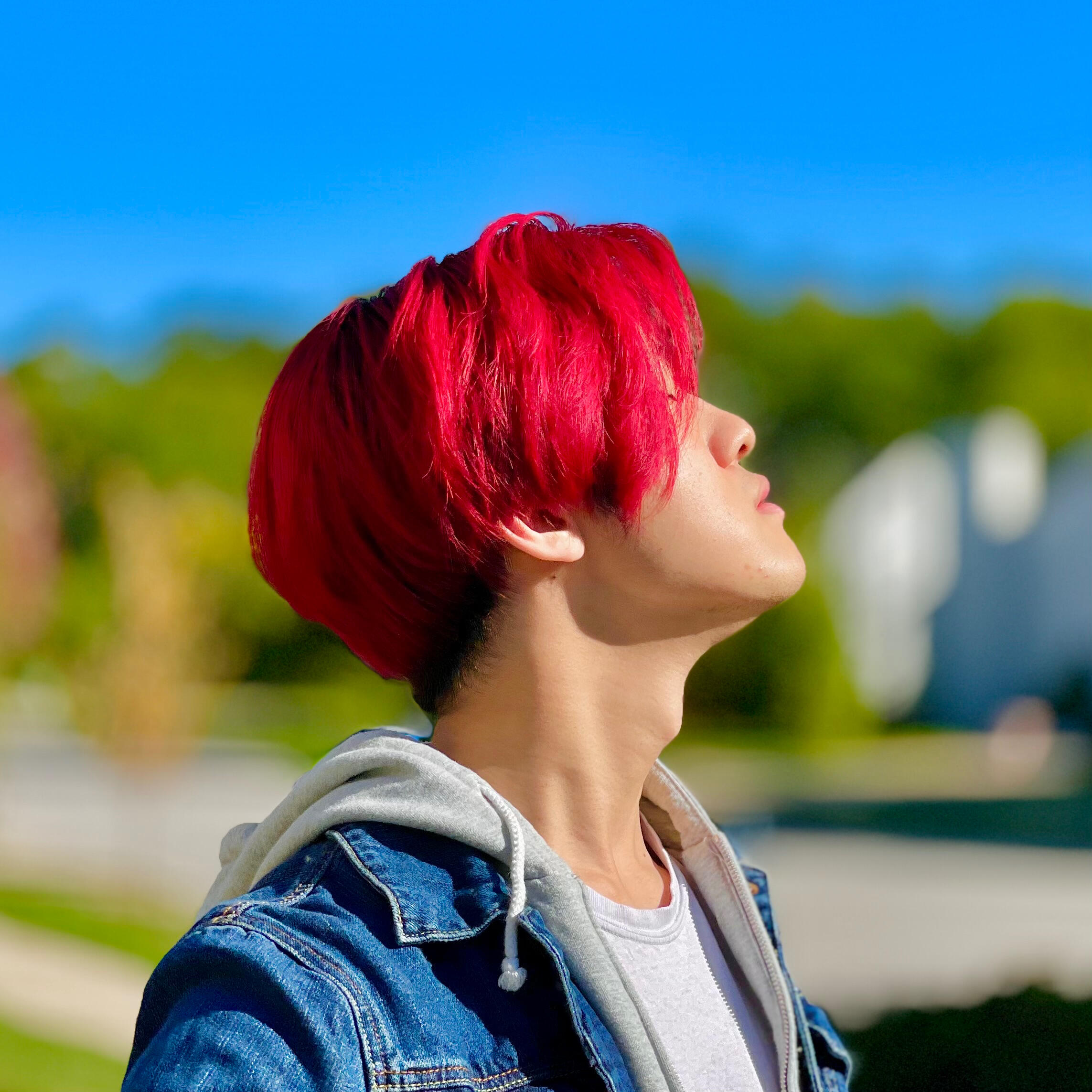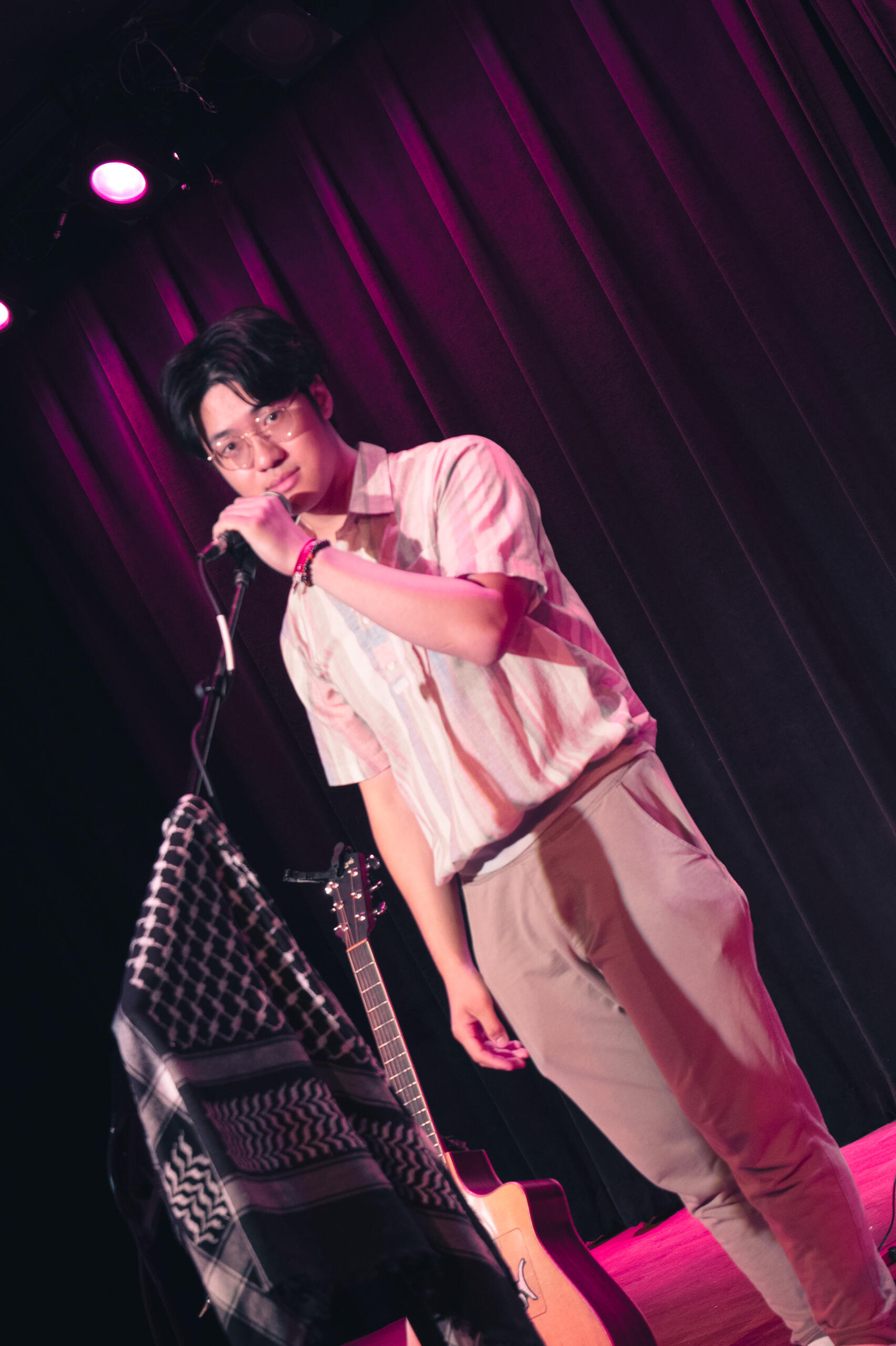 Here are some of my skills:
Singing & Songwriting

Music Production & Mix Engineering

Video & Photo Editing

Design & Visual Arts

Piano

Writing

Coding

Mandarin Chinese 中文

Korean 한국어 (learning)
Contact
Contact me for collabs, bookings, and other inquires!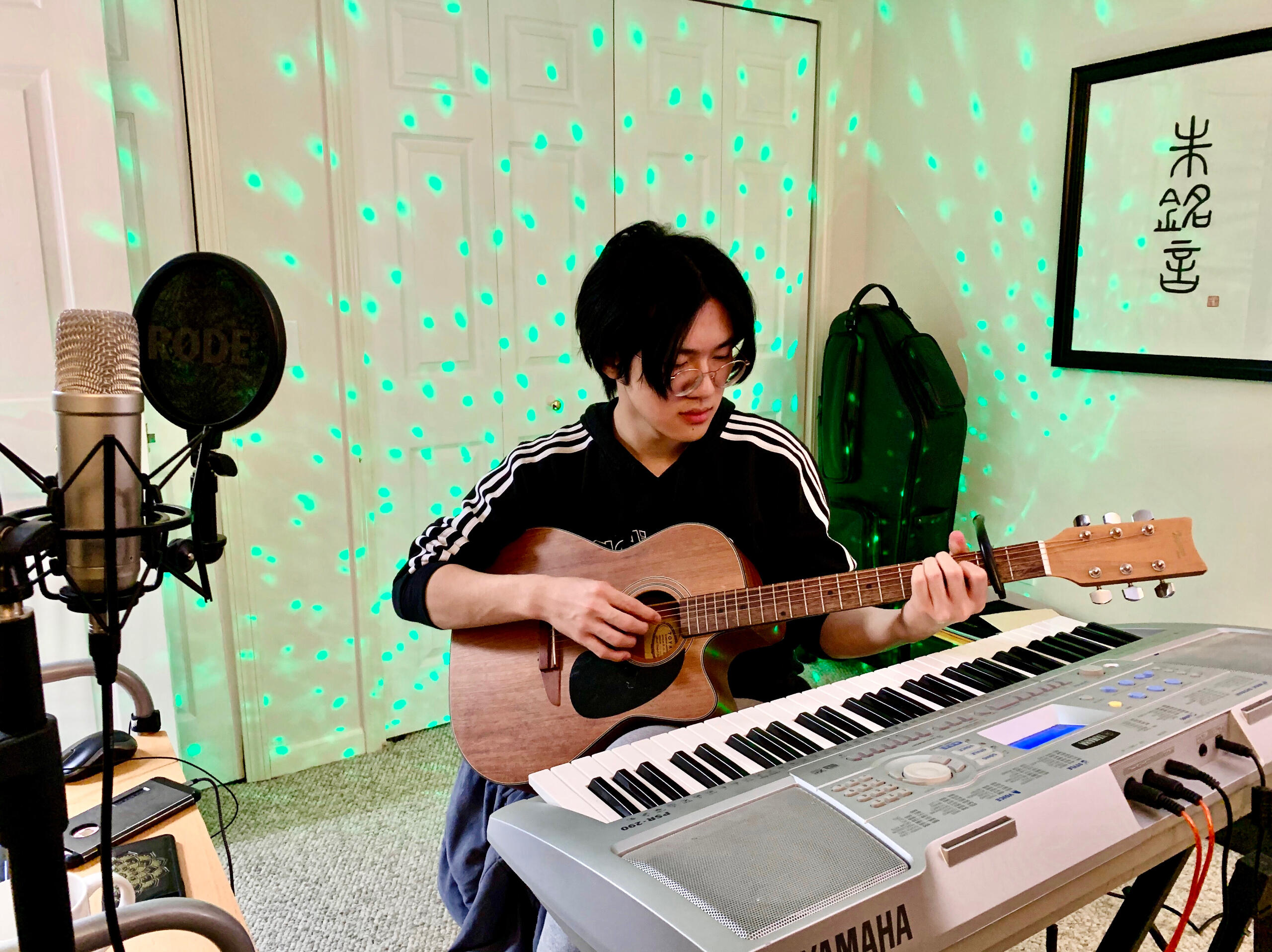 Sign Up
Get updates and access to exclusive stuff :)